We're glad you're here. We are super laid back and genuinely enjoy talking with people. Once you've watched some of our films, let's connect! Even if you're just starting to explore the idea of videography for your celebration, we'd love to be a friendly resource for you. Send a note via the quick contact form at the bottom of this page (or feel free to DM if that's your thing)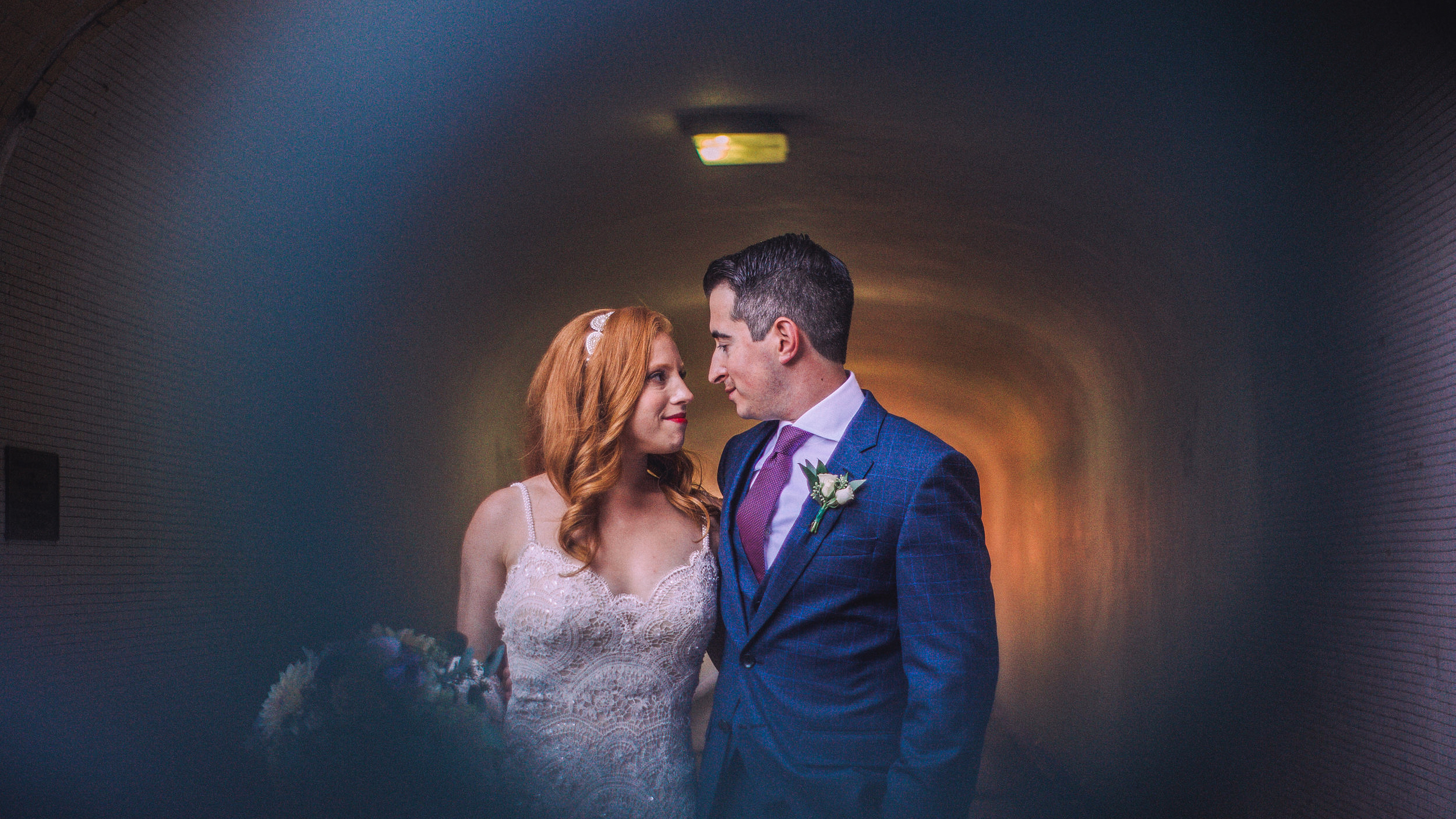 Hey there! I'm Josh, founder of Love More Films, wedding filmmaker since 2013, and the real-live-human-person-voice-guy behind our Instagram account. I currently live in Lancaster, PA with my wife and daughter and enjoy playing music, practicing yoga, and hiking with the family. Weddings are super fun and I really love seeing the unique, personal plans that each couple comes up with.
Whether you're planning to get married, are a fellow wedding pro, or just want to say hi, I would love to hear from you. Drop a line through the form below or email heart@lovemorefilms.com and let's get connected!