wedding films that
celebrate you for you
We're here to serve modern couples who want a super personal + unique wedding experience.
We're all about fun, meaningful celebrations, and we fully support leaving traditional wedding industry stuff behind so you can focus on what really speaks to YOU and your partner.
Whether it's an intimate mountaintop elopement, black tie gala, laid-back farm shindig or industrial loft dance party hosted by drag queens (or totally different from any of those) we're here to help you remember how your wedding celebration felt.
Send us a quick DM and let's chat more about what you're planning! In the meantime, check out some more goodies below: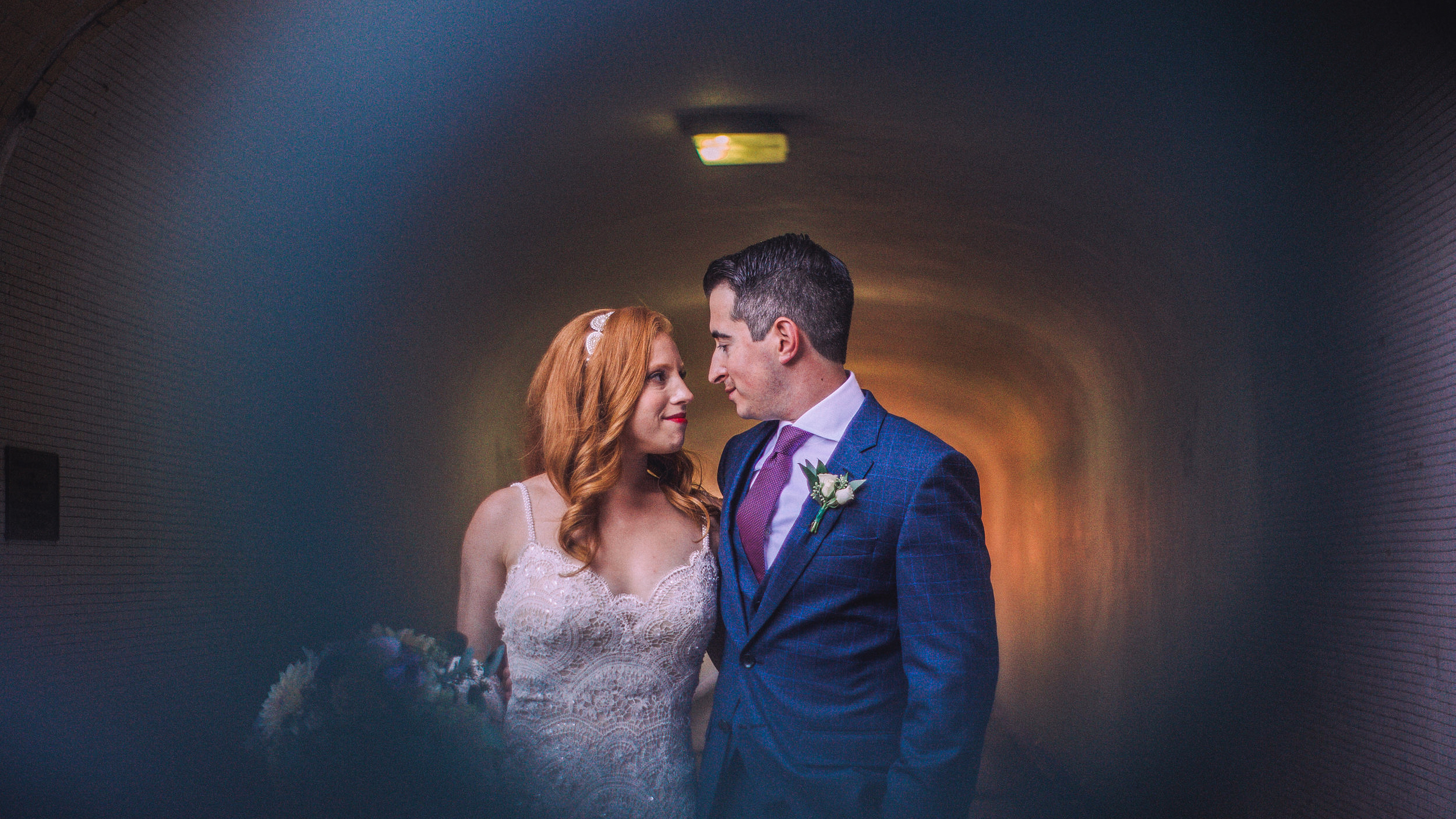 Hey there! I'm Josh, founder of Love More Films. I'm the real-live-human-person behind our instagram account. My favorite thing in life is being a dad to my 4yr old daughter, and my spirit animal would probably be a panda with mild anxiety, or maybe a really goofy wolf.
Whether you're planning your own wedding, are a fellow wedding pro, or just want to say hey, I would love to connect with you. Send me a DM here on instagram, drop a line through the form below, or email heart@lovemorefilms.com and let's chat!